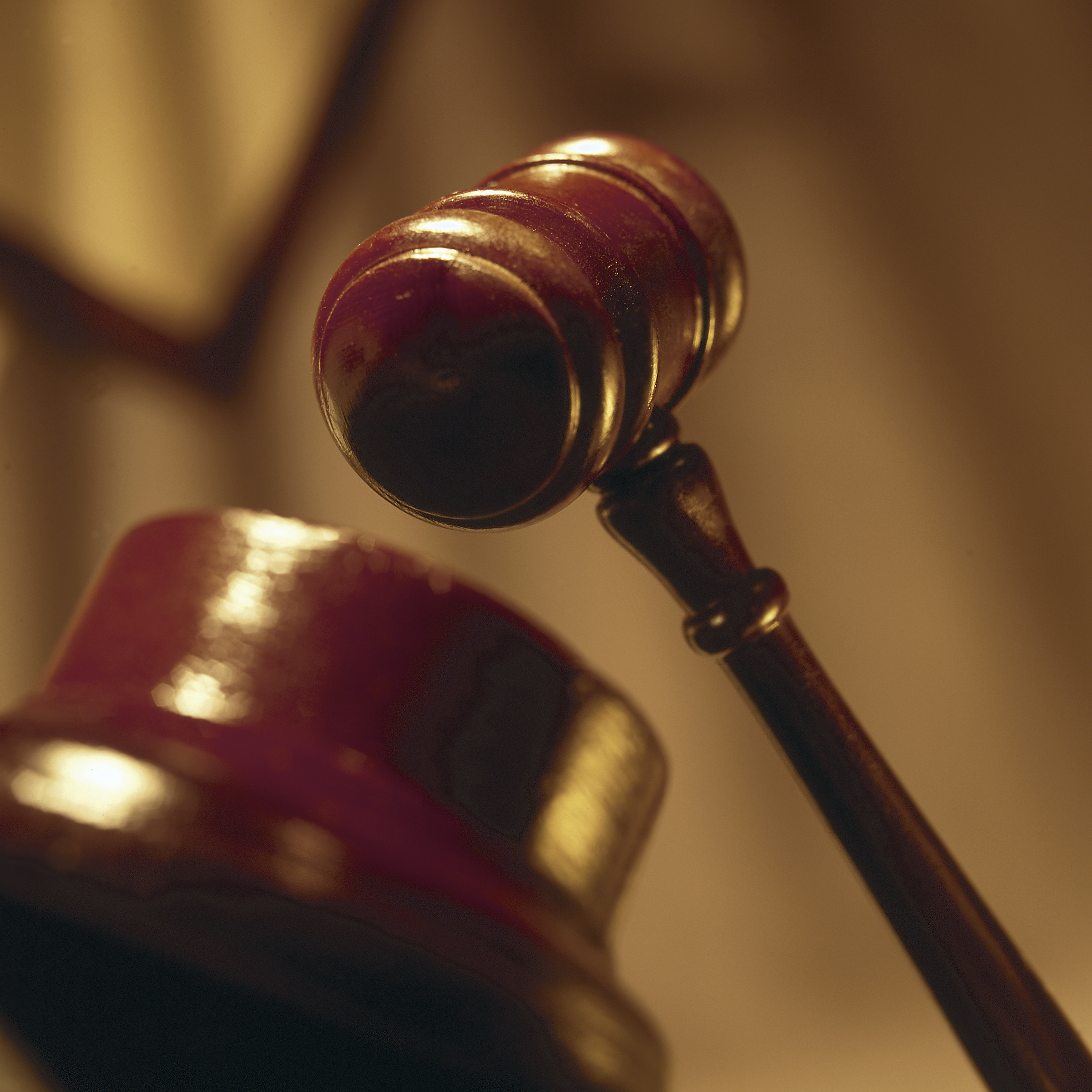 (8-7-14) An 82-year-old woman has been given two days in jail and two years of probation for a March crash that killed a bicyclist on the west side of Omaha.

Ruth Jeffers, of La Vista, was sentenced on Thursday. She'd pleaded guilty to misdemeanor vehicular homicide. Authorities say Jeffers swerved across a traffic lane on March 13 and struck 56-year-old Jim Johnston. He later died at a hospital. Prosecutors say Jeffers swerved to avoid a stopped car in front of her.

Jeffers must serve her first day of jail time on March 13, 2015, and her second on March 13, 2016. The judge also ordered Jeffers to write a letter to Johnston's wife, perform 200 hours of community service, pay $3,000 restitution and pay a $1,000 fine.