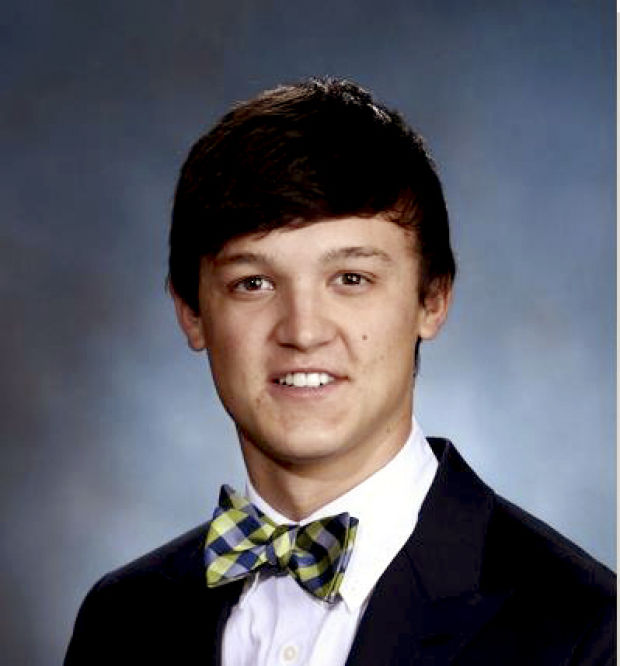 (7-16-14) Family and friends are remembering Keaton Klein of Lincoln, a UNL student who died Sunday in the Czech Republic city of Prague.

Klein left Lincoln July 5th for a summer program at Oxford. UNL News Director, Steve Smith, says Keaton died after falling from a building early Sunday morning. Klein's parents are still trying to find out exactly what happened. They don't know exactly when their son's body will be returned home.

Counseling has been made available for both students traveling with Klein and at UNL.